Clarence Valley Council considered Item 14.094/16 DA2016/0281
on 18 October 2016
– A Rotational Outdoor Free Range Piggery upon Lot 51 DP751382, 550 Tullymorgan Road, Lawrence .
The
161ha property at
550 Tullymorgan Road, circa April 2016: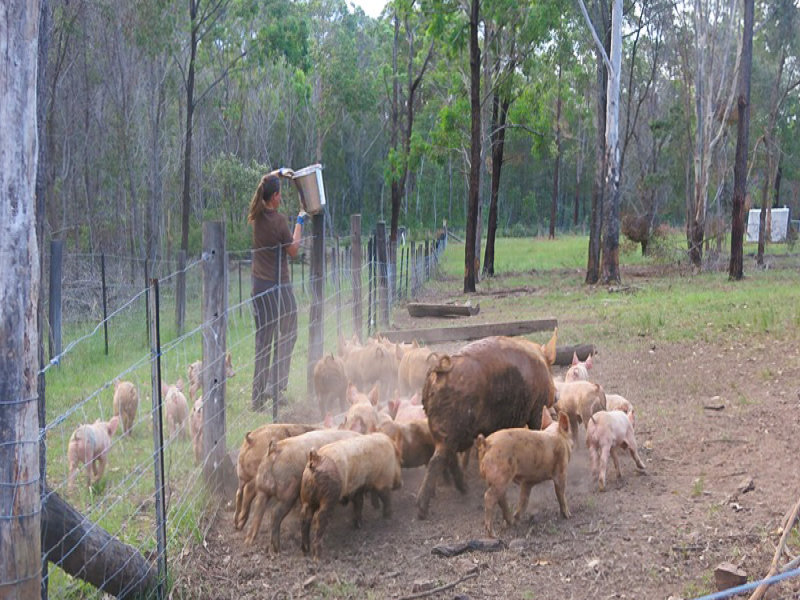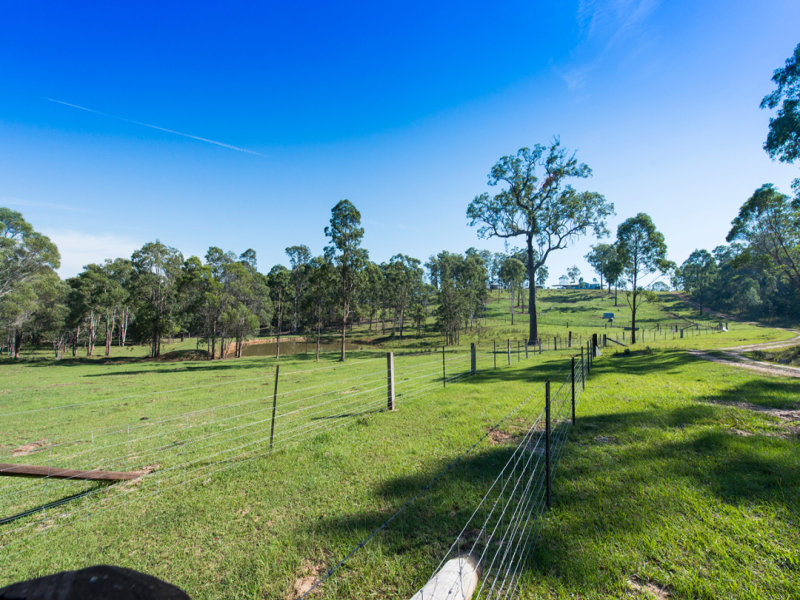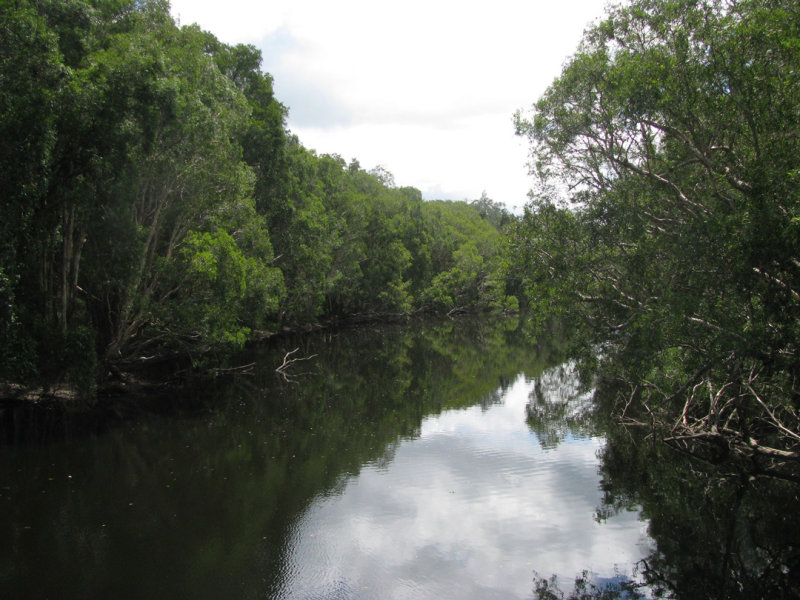 [Images of the property which is currently listed for sale at realestate.com.au and was listed in The Daily Examiner in April 2016]
This current application by the Sisson Family Trust is for a 75 sow piggery producing up to 1,500 piglets each year. A Council staff member
is the landowner and presumably a potential beneficiary of the trust
.
Bravo to Cr. Greg Clancy for pointing out during the debate the manifest deficiencies in both the applicant & council's approach to this development application to date.
The site inspection for the purposes of environmental assessment completed on 23 July 2016 only lasting approx. 2 hours which were spent inspecting areas of the site by vehicle and allegedly on foot, including areas proposed for pig paddocks, areas within the 100m buffer to natural waterbodies and bushland in the northern part of the site where pig grazing is not proposed.
Cr. Peter Ellem agreed more rigour should be exercised in the area of environmental/
threatened species assessments. Cr. Andrew Baker urged further expert opinion on EP& A provisions pertaining to the development.
The Grafton putsch left over from the last council term was gung-ho for approval forthwith and for cutting "red tape". In the process putsch member Cr. Lysault demonstrated his ignorance of animal husbandry and farming practices.
Disappointingly this development application received what some would still consider premature consent - with Mayor Jim Simmons, Deputy Mayor Jason
Kingsley

, Cr.

Arthur Lysault

, Cr.

Richie Williamson

and, first-time councillor

Debrah Novak

, voting in favour of an application

which by council's own admission contained not one contemporary, detailed on the ground flora & fauna field study.
Then there is the matter of the vote in the Chamber.
When the previous council considered this development application at the ordinary meeting of 9 August 2016 there were two declarations of interest by councillors:
By the 18 October ordinary meeting those declarations of interest had shrunk to none registered by Cr. Simmons and apparently downgraded to a Non-Significant Non Pecuniary interest on the part of Cr. Kingsley, allowing both to remain in the Chamber for consideration of and vote in relation to a larger piggery being established on land owned by a member of Clarence Valley Council staff.
In fact the participation of the Mayor and Deputy Mayor in this 5 to 3 vote allowed consent to be granted without further ado:
One would have thought that given the landowner is employed by council and both Crs. Simmons and Kingsley had previously declared an interest a mere ten weeks ago, as newly appointed mayor and deputy mayor they
would have exercised an abundance of caution and again excused themselves from
considering this item to avoid even a perception of potential bias in favour of the landowner.
Old habits are not necessarily good habits and I hope this newly-elected council will approach the matter of pecuniary and non-pecuniary interests with more diligence over the next four years.